This summer I had lots of chances to use my translation skills. Having over 40 languages and accents made traveling through places like the Netherlands, Italy, Iceland and Japan so much fun!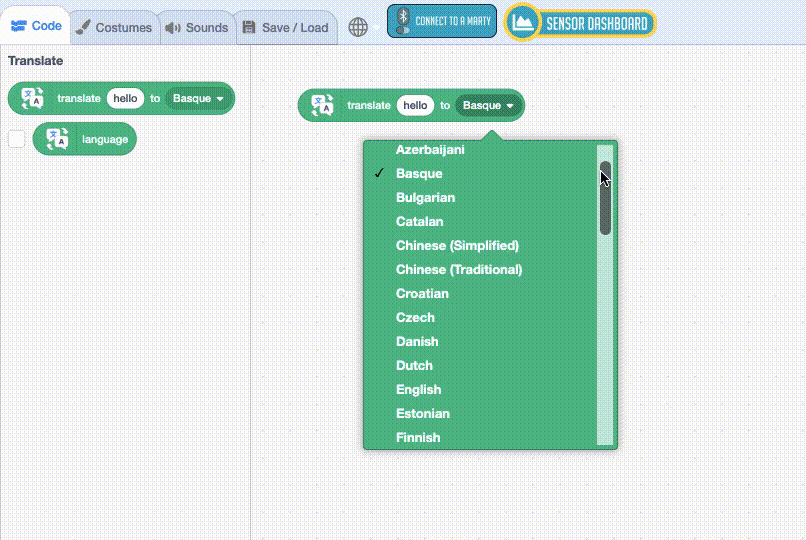 I'm a very chatty robot, and people say that I help children to develop communication skills and provide support. I love being a friend to everyone! If you want to hear my voice, Robotical can send me to any school in the UK or the US for two weeks. Read more about how to arrange my visit here.
My Summer Diary
In May I got to meet lots of other Robots! At the National Robotarium, scientists taught children from Firrhill High School and Paradykes Primary School all about robotics, AI and how they can help people.
June was a busy month!  I visited lots of shows across US. I went to ISTELive in Philadelphia and even won a Best of Show prize.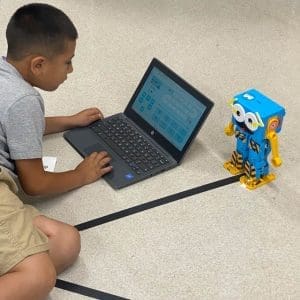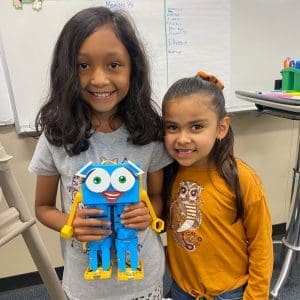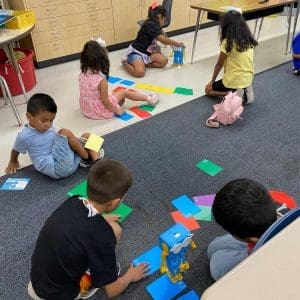 I also got to spend the whole month in California! The Wasco Union Elementary School District held a summer program that focused on STEAM education through lots of fun lessons and activities. And Camp Discover at the Fortuna Elementary School District even had robot themed day.
In August I got to spend some time with my friends from Code Breaker in Iowa! 
Daphne McMenemy brought me along to her talk at the teachers summer workshop to show everyone my dance moves. 
Even though I'm sad for summer to be over, I can't wait for the new school year and all the exciting things that Robotical have planned for me.
Marty x
🤖 ✌️