An opportunity to celebrate creativity and innovation in the world of EdTech, Bett hosted their 24th annual Bett Awards dinner last month.
After hundreds of submissions, the BETT Award winners were announced on the 23 March 2022, with Marty the Robot 'grooving' away as the winner of Hardware, AV, VR/AR, Robotics or Digital Device.
What Are the Bett Awards?
Every year, leading EdTech companies come together to showcase and celebrate innovation at the British Educational Training and Technology Show (Bett).
The Bett awards, produced in association with Besa, are hosted during London's annual Bett event in recognition of leading products/companies and offer an opportunity to celebrate the "inspiring creativity and innovation that can be found throughout technology for education".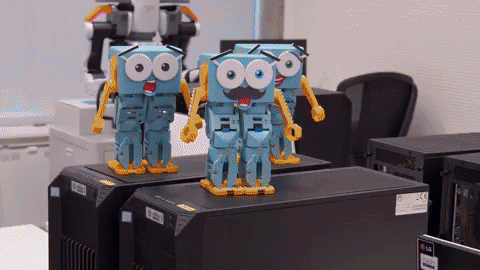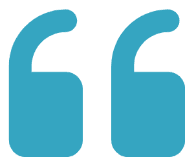 "We have worked so hard to make Marty a stand-out STEM tool that is versatile enough to be used by complete beginners to advanced programmers, enabling educators all the while to equip themselves with the skills and knowledge to better understand and teach coding and robotics in a fun and engaging way. This is the absolute icing on the cake. Marty was up dancing all night!"
Dr Sandy Enoch, founder and CEO at Robotical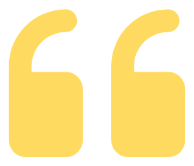 "We are delighted to be able to recognise the hard work of so many businesses in the EdTech space all of whom have gone above and beyond to support teachers and learners during these uncertain times."
Julia Garvey, Deputy Director General, British Educational Suppliers Association and Chair of Judges for the Bett Awards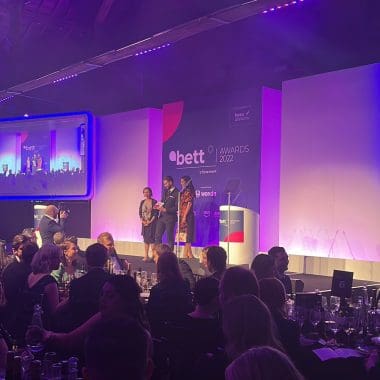 Marty the Robot, the walking, dancing, football playing humanoid introduces children – as young as 5 – to the world of coding and robotics, in a fun and imaginative way!
With countless curriculum linked lessons, suitable for beginners, intermediate and advanced coders, Marty supports teachers on their mission to bring learning to life!

"The judges commented that this is a product with real pedigree and global impact. The platform provides engaging fun teaching and learning projects for a range of ages – bridging screen based and physical programming. It is good educational value for money and demonstrated environmental sustainability and social responsibility."