As the new year rolls in and you begin to prepare for the next semester of teaching, why not treat your classroom to new resources!
In collaboration with Sumdog, PowerUp EDU and Skoog, we're here to help you start 2022 with a bang with our New Year Giveaway! After all, New Year, New Skills…
Description:
One lucky US school has the opportunity to win an incredible New Year school bundle, containing sensational prizes to start off 2022 right! The bundle will include the following prizes:
Marty the Robot V2
Sumdog's Math Class Subscription
Bundle of 10 Skwitches from Skoog Music
A 1-Hour Virtual Professional Learning Session with PowerUp EDU
Marty the Robot V2
Teach essential 21st century skills and prepare students for success in an increasingly digital world, with Marty the Robot. Marty is a programmable humanoid, with a character. Teaching children to code through curriculum linked lessons on Scratch and Python, Marty will improve computational skills, promoting creativity and having fun along the way!
Find out more: About us
Retail Value: $449
Sumdog's Math Class Subscription
Does a reduced workload sound good to you? With Sumdog's easy-to-set personalized games, math practice has never been easier. Students can learn through engaging, curriculum aligned games which are fully adaptable to suit any learning level.
Find out more: Sumdog Website
Retail Value: $195
Skoog's Bundle of 10 Skwitches
Skwitch is a clever new music-making gadget & app from the hardworking folks at Skoogmusic.  It clips straight on to your iPhone and uses the onboard sensors to create a one-button musical instrument that is responsive, expressive and amazingly versatile. Skwitch, push the button, It's that easy.
Find out more: Skoog Website
Retail Value: $499
PowerUp EDU's 1-Hour Virtual Professional Learning Session
Join PowerUp EDU for a one-hour STEM Smackdown professional learning experience.  During this synchronous session, participants will journey through the STEM habits of mind while learning about free digital resources that help students build STEM-focused skills, knowledge, and experiences.
Find out more: PowerUp EDU Website
Retail Value: $500
How to Enter:
Like our post on Instagram or Twitter
Tag a fellow teacher in the post's comments
Follow Robotical, Sumdog, Skoog and PowerUp EDU on Twitter or Instagram (Robotical, PowerUp EDU and Skoog )
**Extra Entry**
For an extra entry share the post to your Stories on Instagram or retweet on Twitter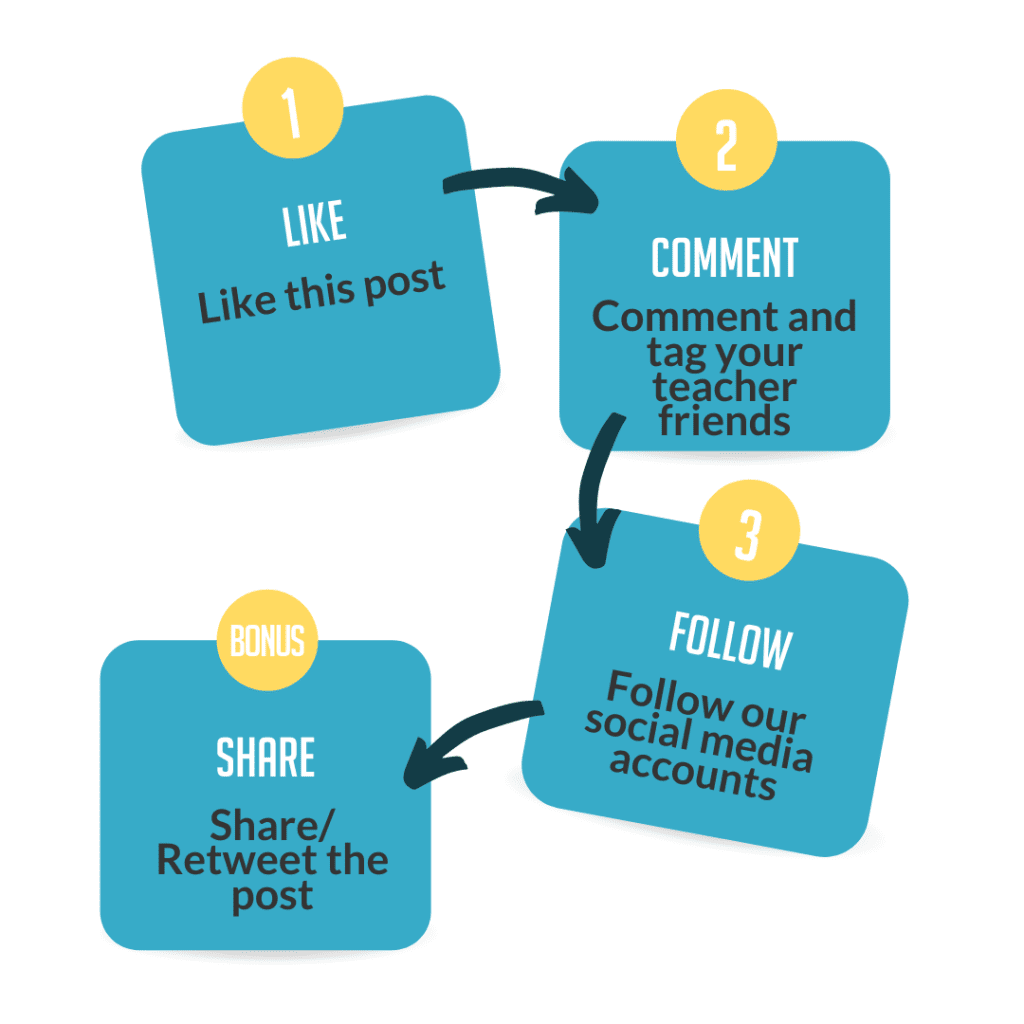 Eligibility:
Open to all teachers and schools within the US.
End Date:
Wednesday 19th January 2022 5pm EST
Now you have all the information, all that's left to do is enter! What are you waiting for? Start 2022 off right with these brilliant school supplies. Good luck to you all!