Join us in Celebrating Maths Week London!
To celebrate Maths Week London, we have teamed up with Sumdog, ArkCurriculum, Numbrella and ATM to bring you a sensational Maths Week giveaway.
One lucky school in London has the opportunity to win an incredible school bundle, containing fantastic prizes to get your students excited about Maths!
The bundle will include the following prizes:
Marty the Robot V2
ArkCurriculum's 6 Months Access to the Ready to Progress Interventions Programme
2 Sumdog 12-month Maths Class Subscriptions
1 Year ATM E-membership & Top 5 ATM Best Selling Publications
A Numberella Starter Pack
End Date:
June 29, 2022 5pm BST
Eligibility:
Open to all teachers/schools within London, UK
Marty the Robot V2
Bring Maths to life with Marty the Robot, the programmable walking, dancing, eyebrow-wiggling humanoid robot. Winner of a 2022 Bett Award, Marty comes with extensive technical support from our dedicated team, and an ever-growing set of curriculum-linked and cross-curricular lessons!
Find out more: Meet Marty
Retail Value: £349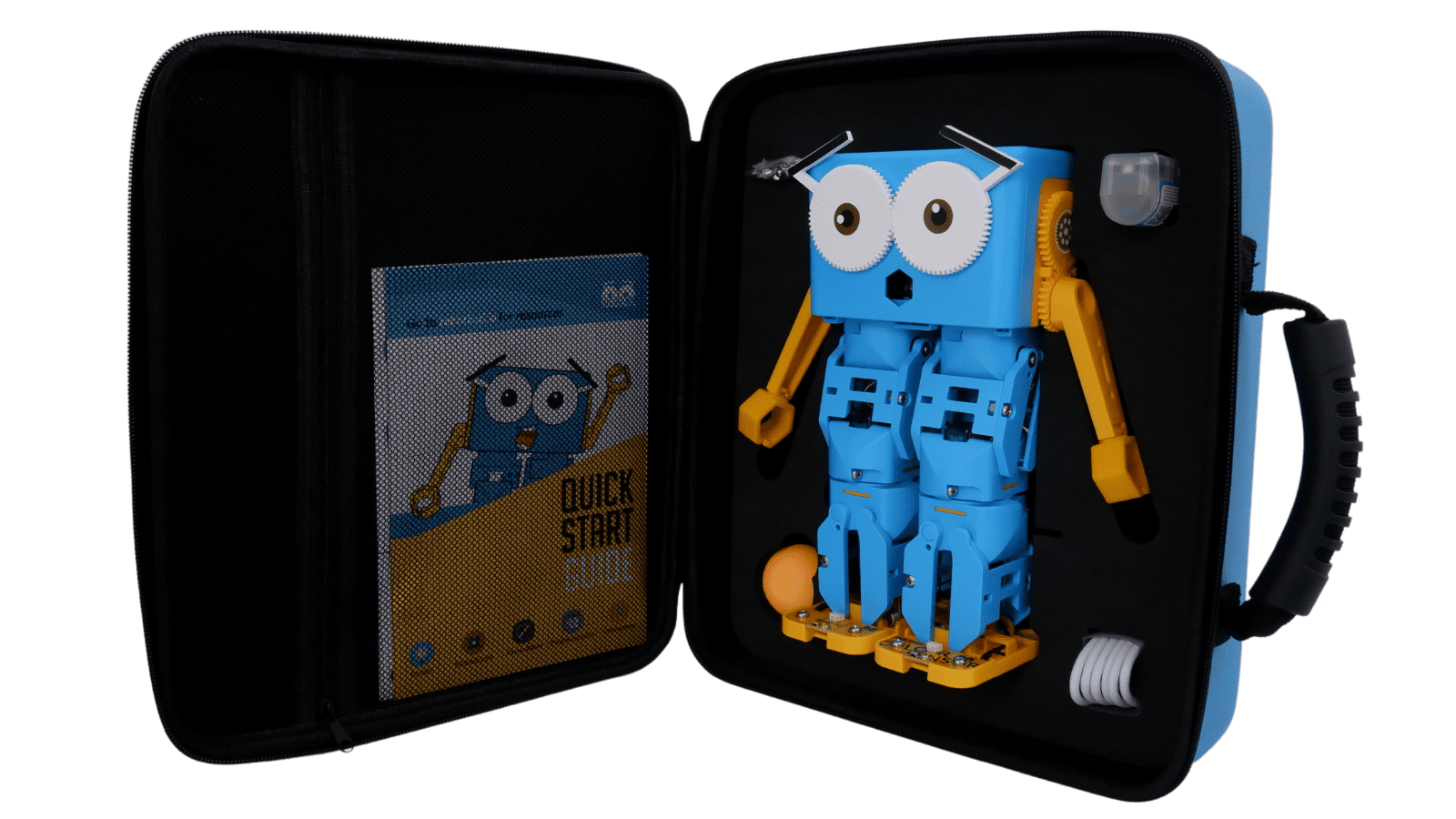 2 Sumdog 12-month Maths Class Subscriptions
Suitable for 35 pupils, Sumdog's Maths class subscription incorporates game-based learning, personalised practice and informal online tests, to help your students master key skills, no matter their ability.
Find out more: About Sumdog
Retail Value: £300
Ark

Curriculum's

 

6 months free access to the Ready to Progress Interventions programme
Shortlisted for a 2022 Bett Award and designed by teachers, the Ready to Progress Intervention Programme gives you access to over 140 pupil-facing videos, an activity bank and intervention guidance support.
Find out more: About ArkCurriculum
Retail Value: £262.50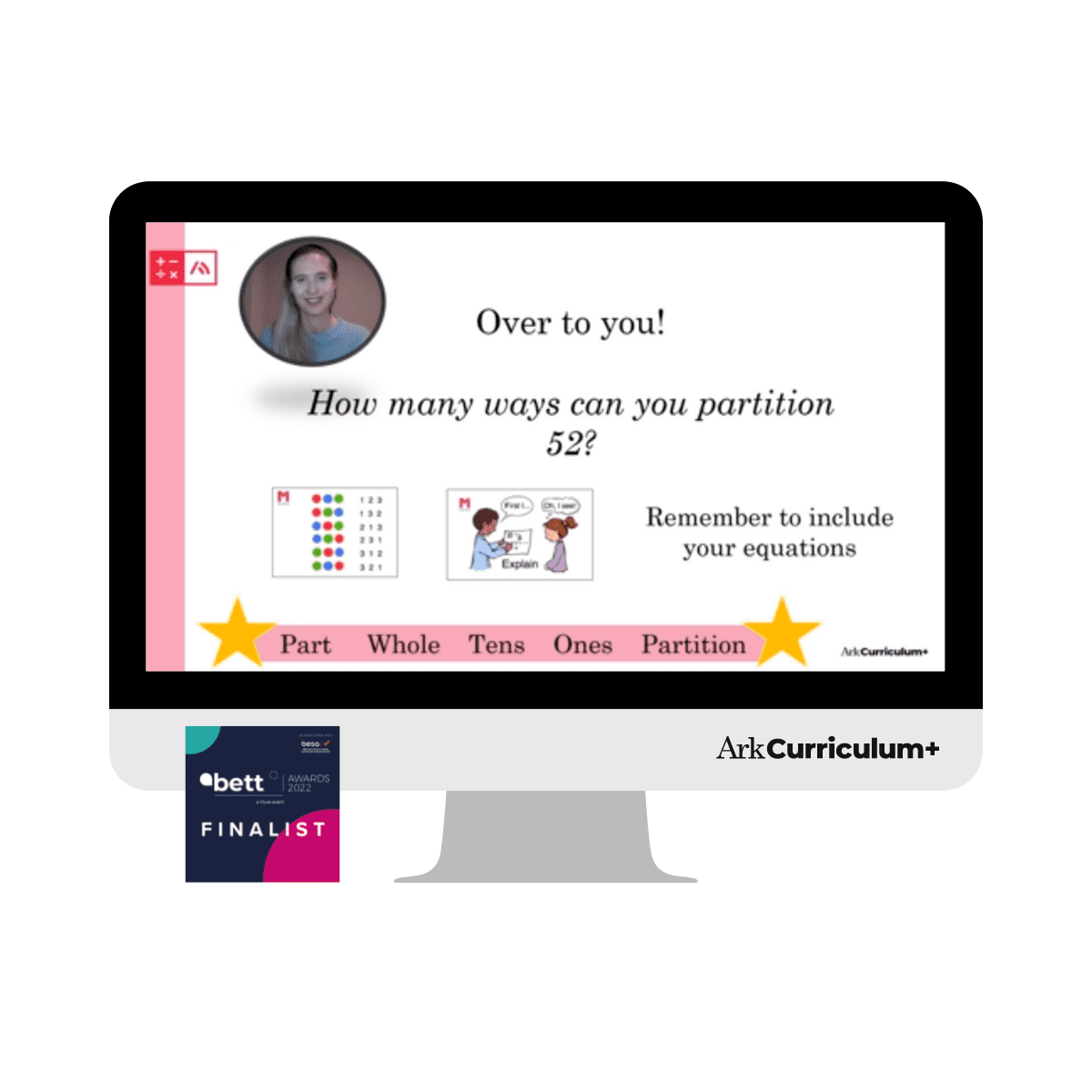 1 Year ATM e-membership & Top 5 ATM best Selling Publications 2021 Printed Books
If you have an interest in the teaching and learning of mathematics then ATM's 1 year  e-membership is perfect for you! On top of the membership, you will also receive five of ATM's best selling 2021 printed books – Thinkers, Questions and Prompts, Algeburble, Algebradabra and The Power of Pattern.
Find out more: About ATM
Retail Value: £152.80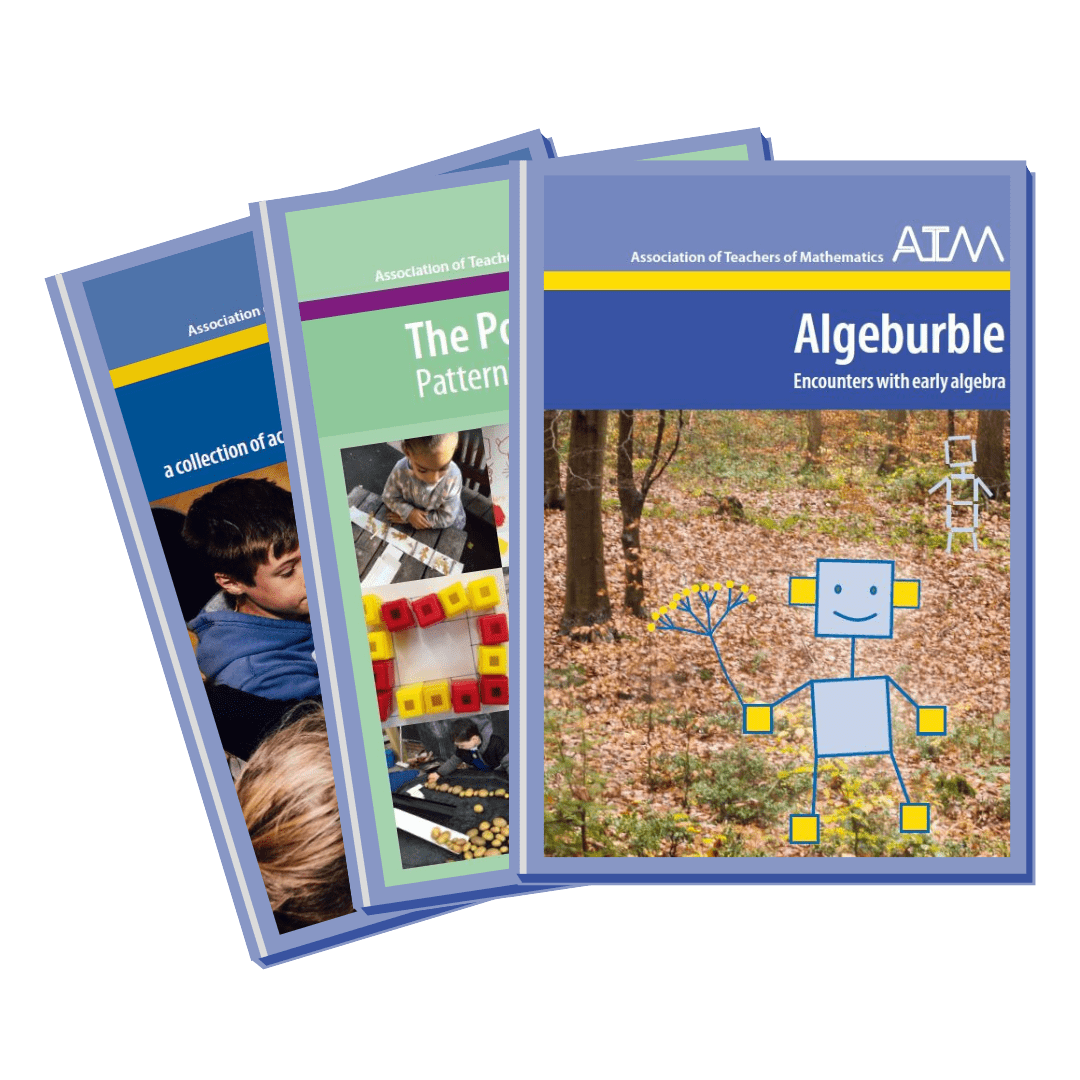 Numberella Starter Pack

 
Turn any mathematics lesson into an exciting learning game with Numberella's starter pack. In this pack you will receive 1 box of the multi award winning mathematics game, Numberella Deluxe Edition Level 1, 1 Dice Mat and 1 30 minute online Professional Development.
Find out more: Numberella World
Retail Value: £146.99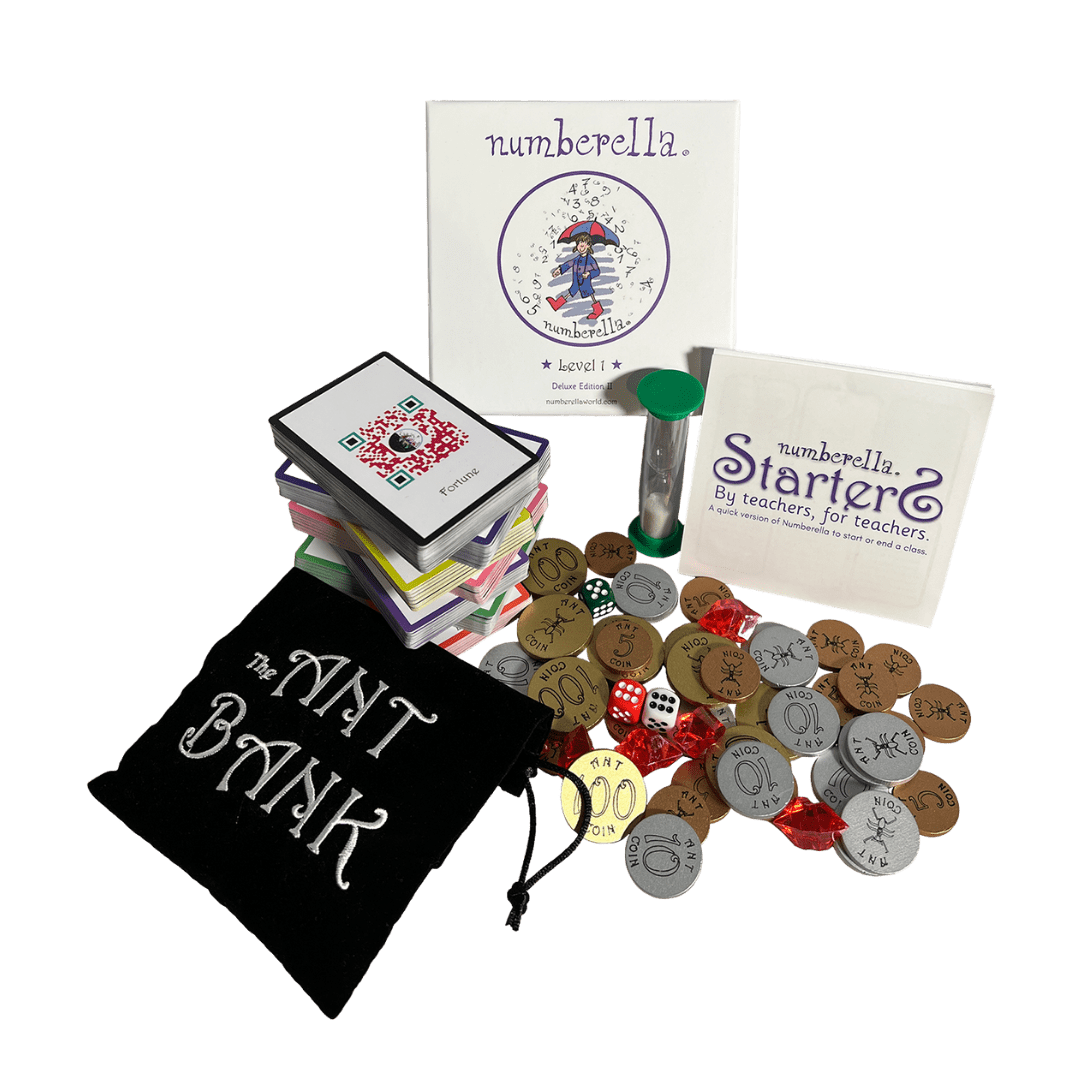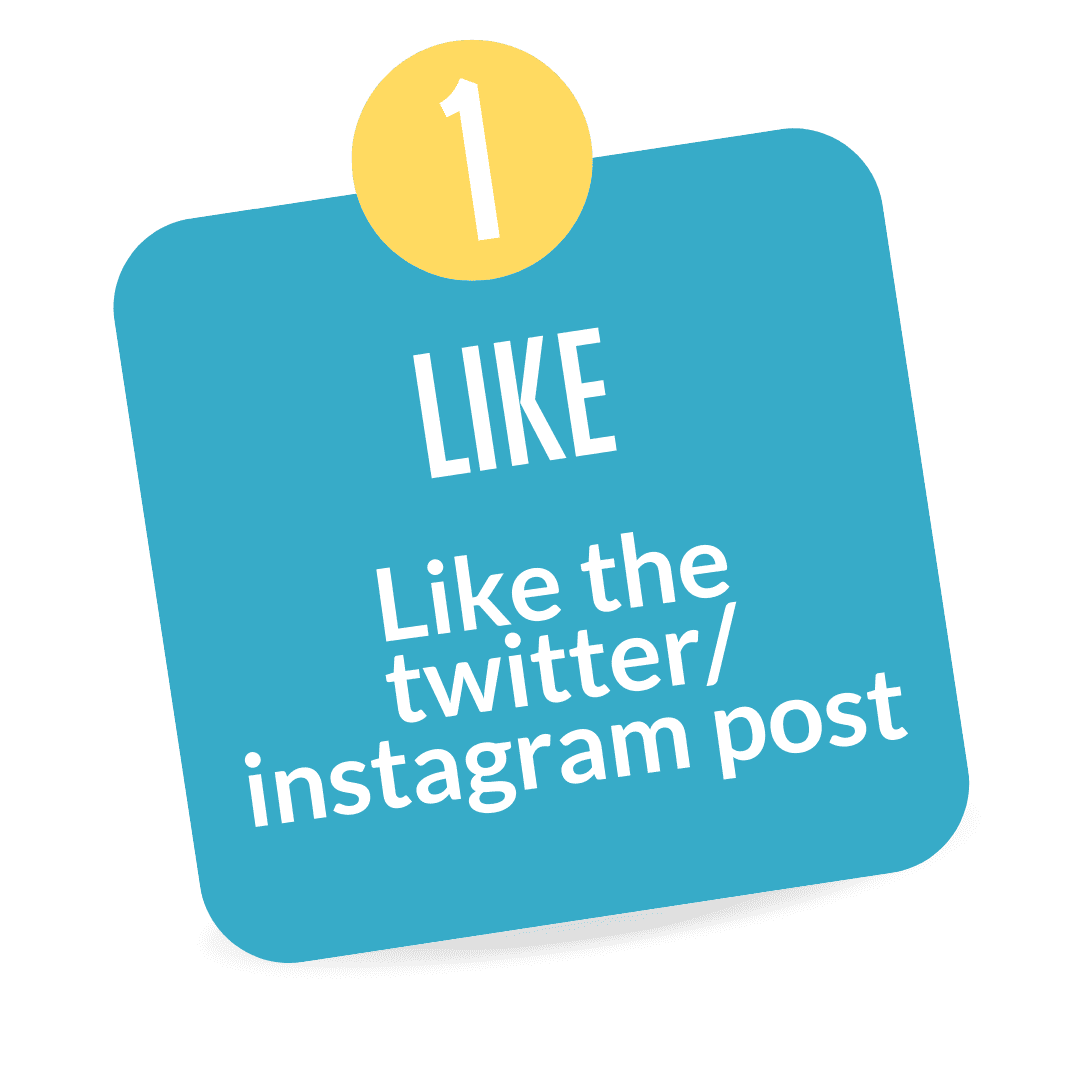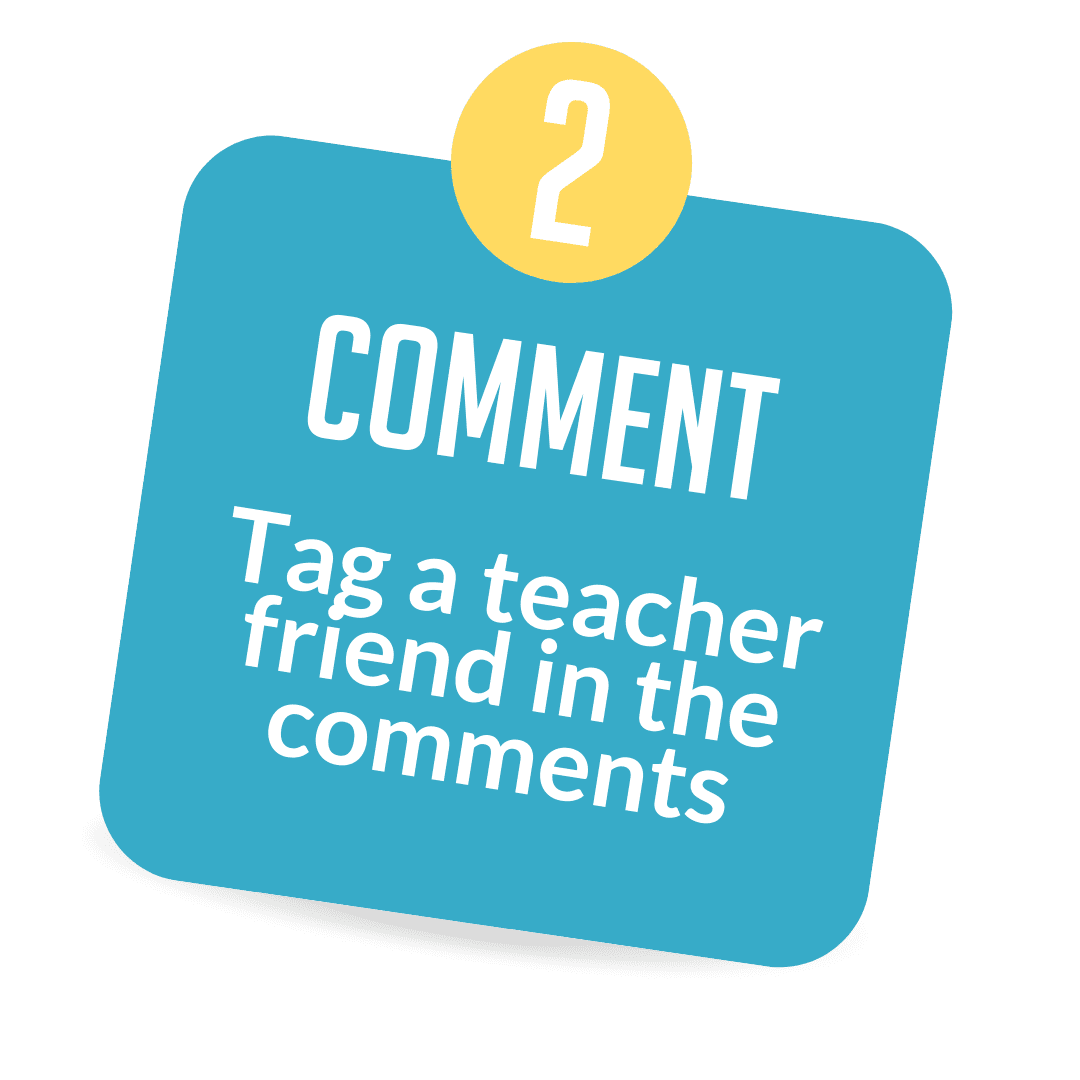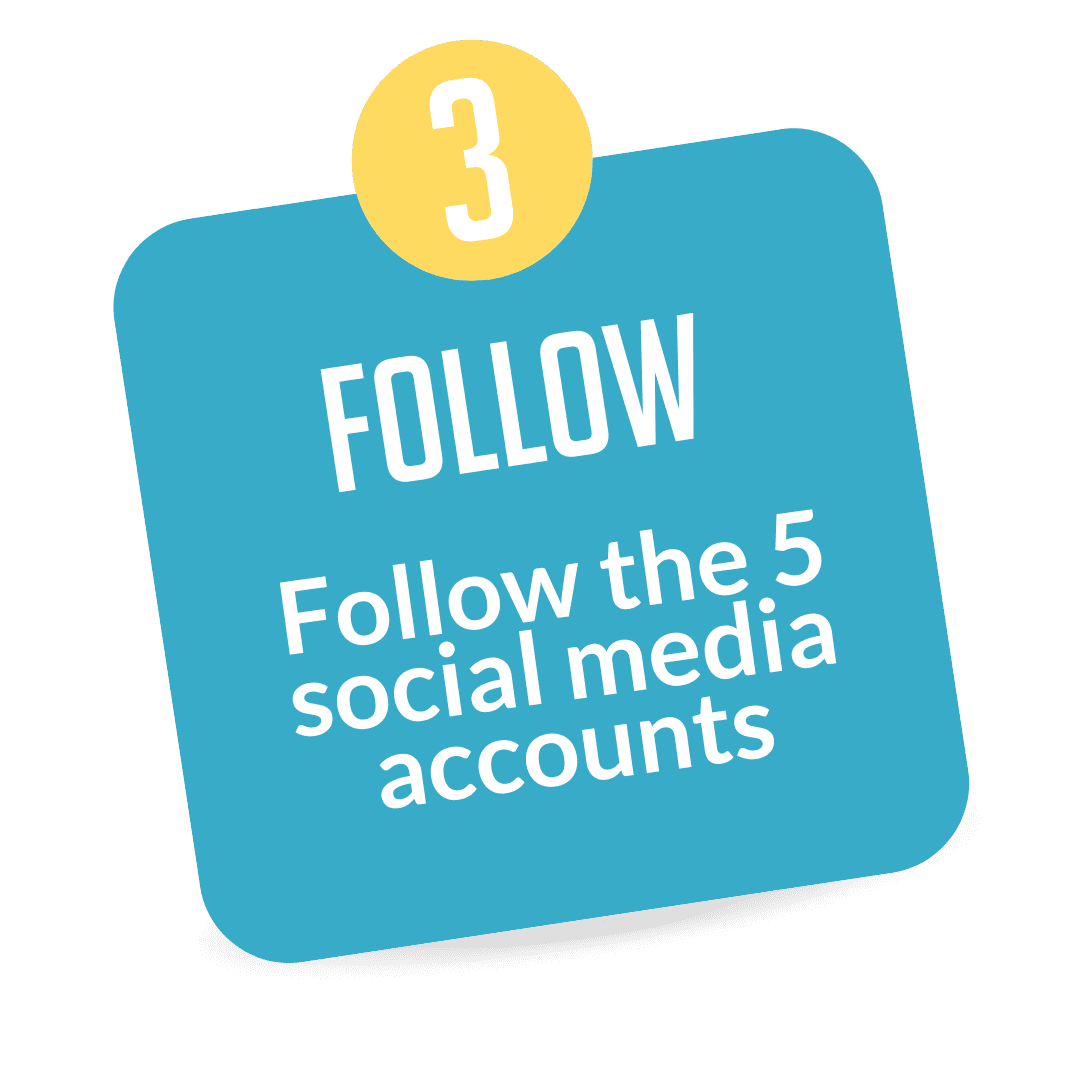 **Extra Entry**
For an extra entry share the post to your story on Instagram or Retweet on Twitter
Now you have all the information on our Maths Week Giveaway, all that's left to do is enter! What are you waiting for? Good luck to you all!