Marty integrates across various STEM disciplines, including engineering, mathematics, robotics and programming. As children engage with Marty, they develop a holistic understanding of these subjects, promoting interdisciplinary learning and encouraging them to think creatively across different domains. Marty can be used in group settings, promoting collaboration and communication skills among students.
Hear from teachers who have put Marty to the test by playing the video. 
Book a 15 min call below to discuss your free trial with Marty:
Why did Albertville City Schools choose Marty the Robot rather than other STEM tools?
"We liked that the Martys were fun and colorful. Then we looked at the stages of learning: I liked how Marty started at a lower learning level for our Kinder students and then our Primary students could use MartyBlocks Jr – then the Elementary students would use MartyBlocks."
Have you noticed an increase in students' engagement in STEM subjects since the introduction of Marty?
"Our students love STEM! They love learning something new. Our SPED students were more engaged since Marty danced and played music. The students love to use Marty when they learn to block code. Marty offers so much more than most robots."
– Spring Charles
District Technology Instructional Coach
Albertville City School System, Alabama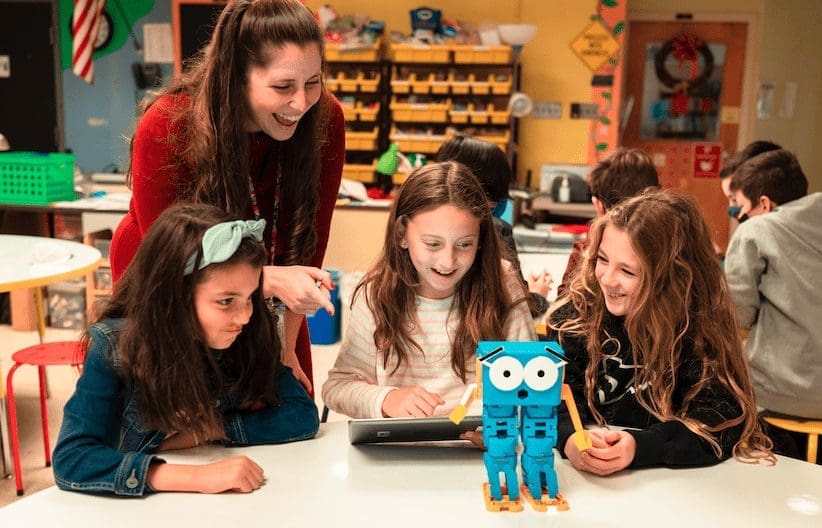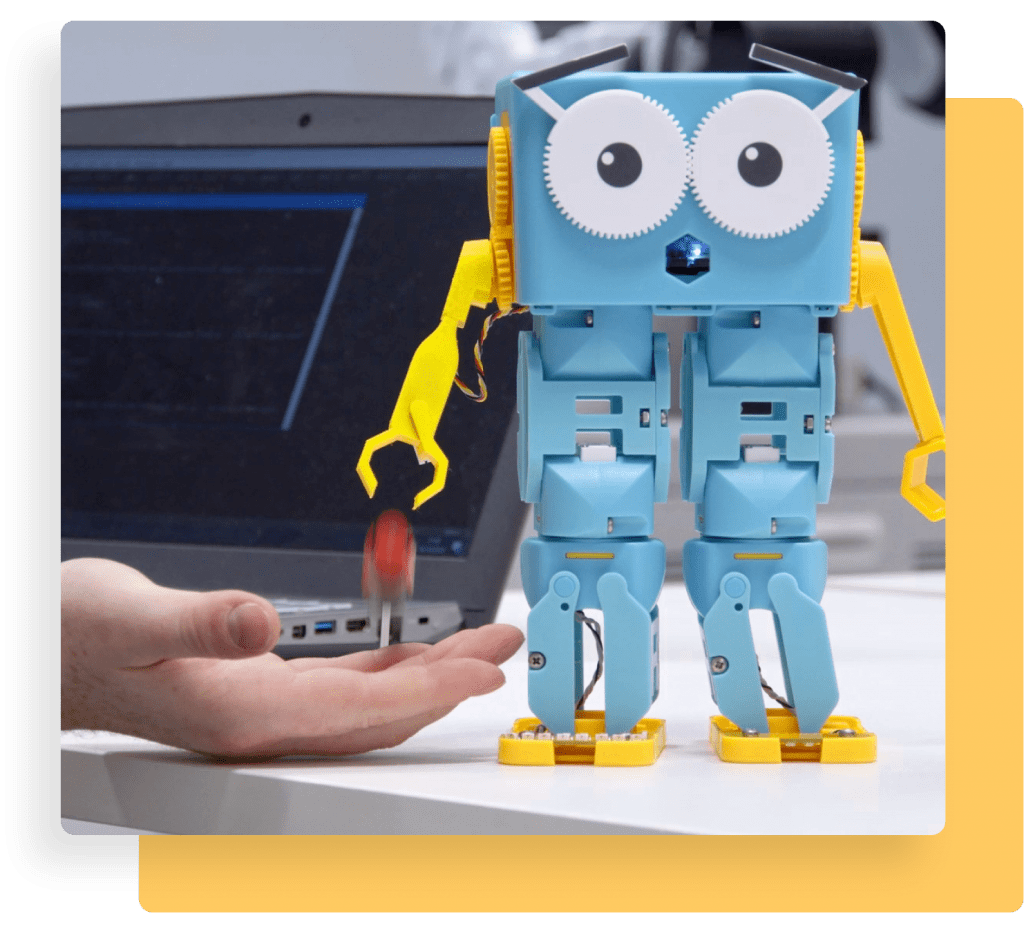 Educational Benefits of Humanoid Robots
There's been a lot of research conducted that suggests humanoid robots (the ones that look and act like people) are great at engaging students of all ages and stages. Humanoid robots have been shown to help foster greater engagement from learners across a wide array of subjects in the curriculum. Having a human form has been proven to invoke a stronger connection and sense of ownership.
We've compiled a research paper that showcases the benefits of humanoid robots in education.
How Robotics Can Help with Social Emotional Learning
Research demonstrates that computer science offers an interactive, practical method for students to develop and strengthen the essential interpersonal skills required to become resilient citizens, collaborative team members, and effective leaders.
Every time students embark on a robotics challenge, they're not only tackling technical tasks but also developing vital social and emotional learning skills such as determination, teamwork, problem-solving, creative thinking, and cooperation.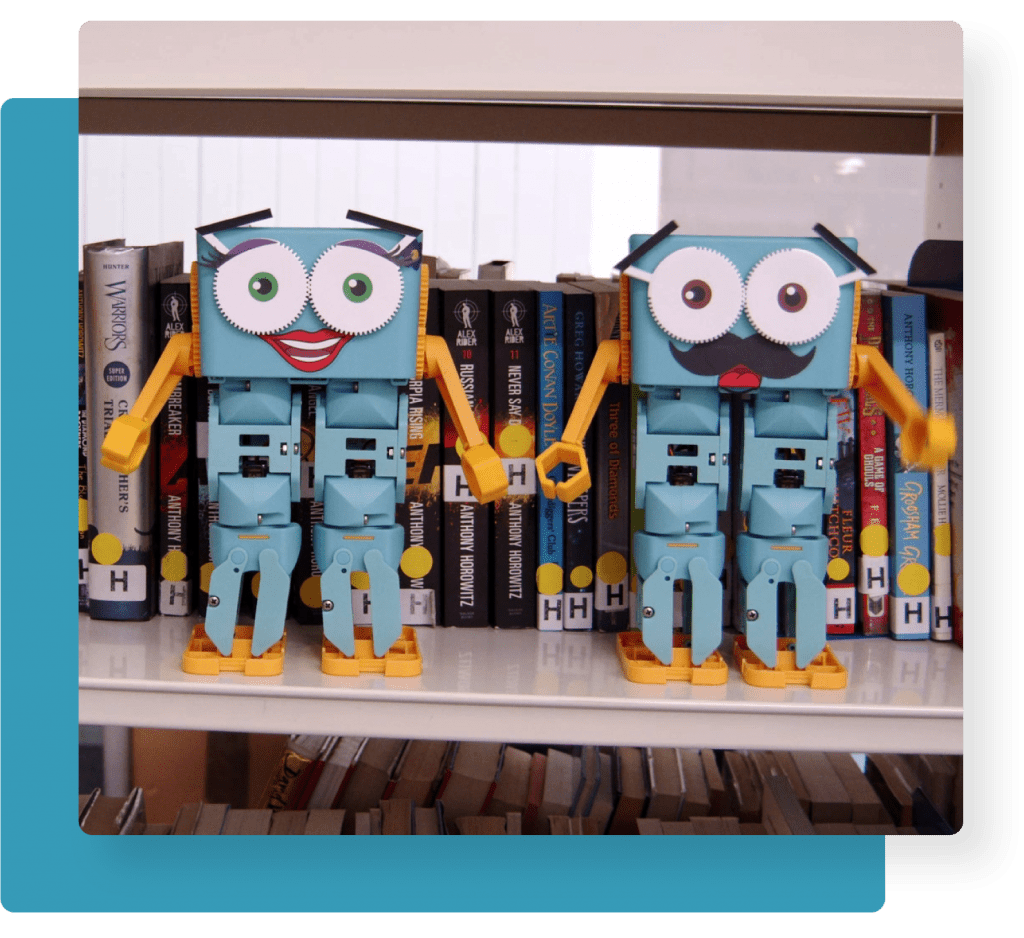 Are you looking for new STEM resources for your classroom? Robotical is loaning Marty the Robot to schools for no-obligation, two-week trials.