Many schools around the country are struggling with the learning loss caused by Covid. There are many tools to address student remediation and Covid recovery in core subjects, but few are effective cross-curricular tools that'll guarantee an increase in engagement.
Marty the Robot is the walking, dancing, eyebrow-wiggling coding robot that helps accelerate math learning by making abstract concepts come alive.
Hear from other teachers who have put Marty to the test with their students.
Marty covers all the major math concepts in elementary – from counting and estimating to fractions and equations – with supporting lesson plans to save teachers' time.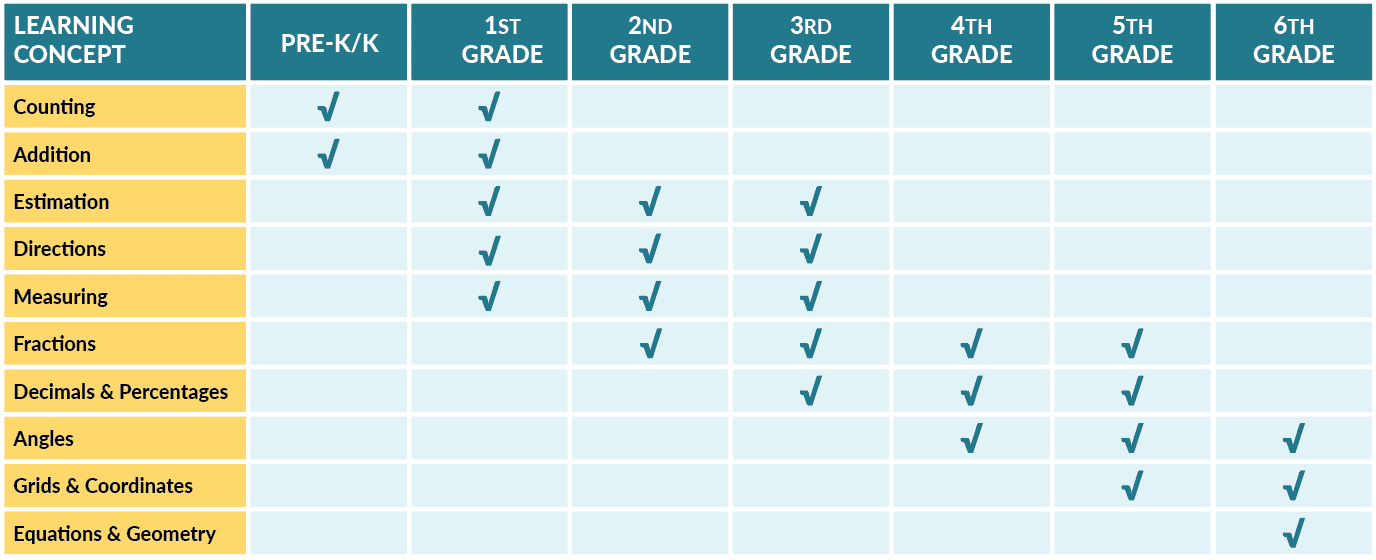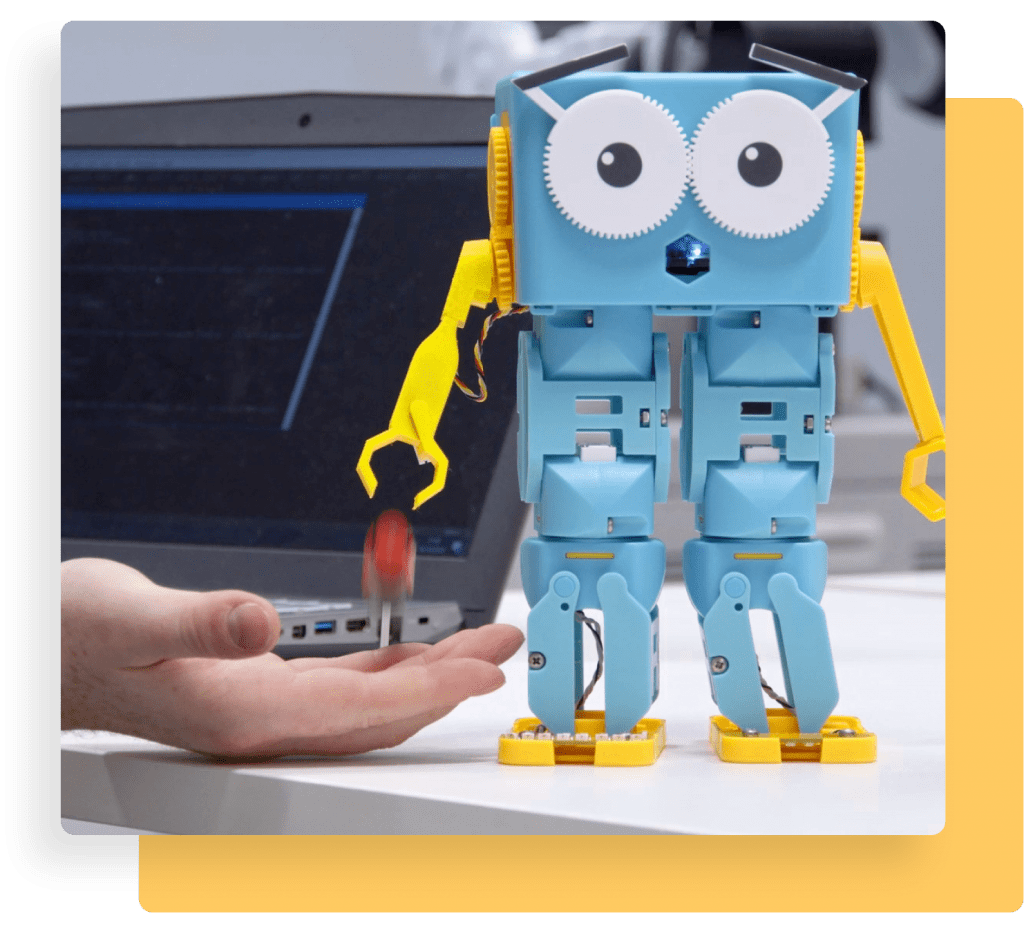 Educational Benefits of Humanoid Robots
There's been a lot of research conducted that suggests humanoid robots (the ones that look and act like people) are great at engaging students of all ages and stages. Humanoid robots have been shown to help foster greater engagement from learners across a wide array of subjects in the curriculum. Having a human form has been proven to invoke a stronger connection and sense of ownership.
We've compiled a research paper that showcases the benefits of humanoid robots in education.
How coding helps math learning
Coding helps learners build on many different skills such as problem solving, pattern recognition, problem decomposition and abstraction just to name a few.
Read our blog on how learning to code can help get learners engaged with more abstract concepts.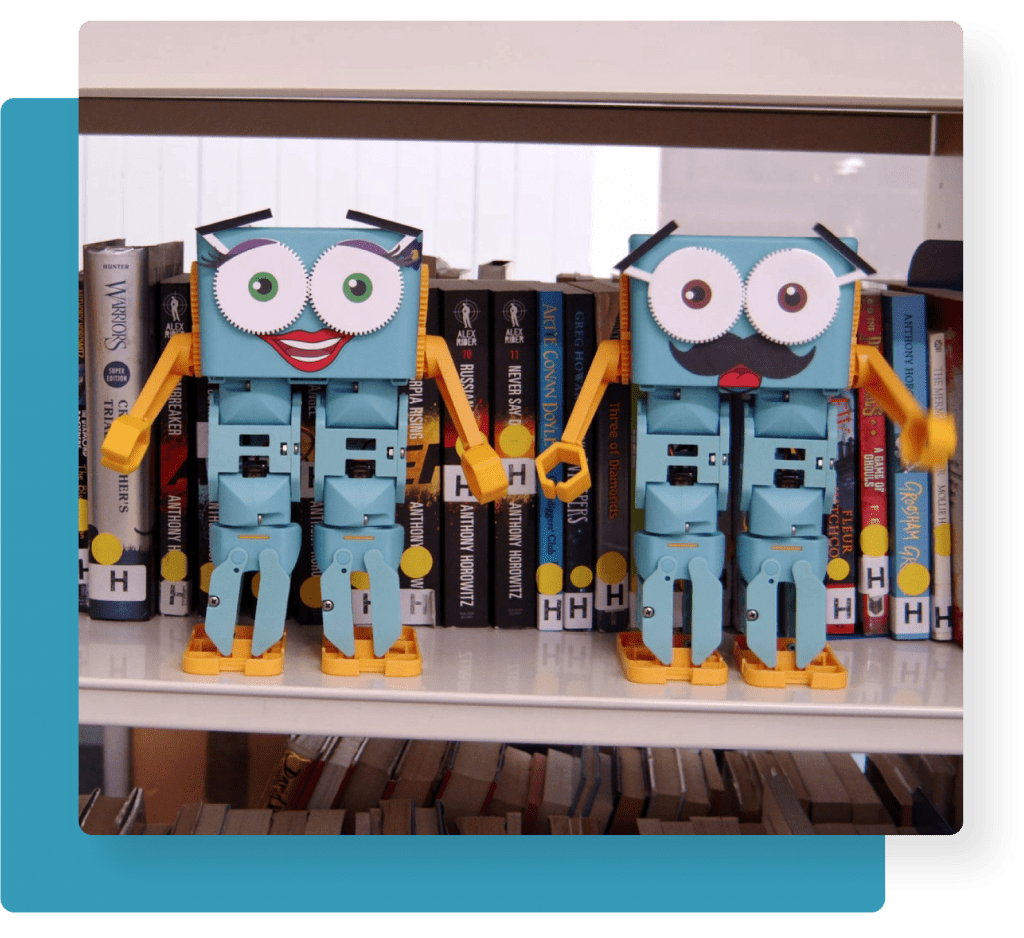 Are you looking for new STEM resources for your classroom? Robotical is loaning Marty the Robot to schools for no-obligation, two-week trials.