Teacher Appreciation Week (May 8 – May 12, 2023) is a wonderful opportunity to recognize the significant contributions of our educators. Every year, people around the world celebrate this special week to show their gratitude for teachers and their dedication to education. Here are 5 ways to celebrate Teacher Appreciation Week and say thank you to the amazing teachers in our lives.
1. Write a personal thank-you note
We all love to hear words of appreciation and teachers are no exception! Take some time to write a personal thank-you note to your child's teacher or your former teachers. Tell them how much you appreciate their hard work, dedication to students' learning, and the impact they have made on your life. Share a story or a specific example of how they have inspired you or your child. You can even go the extra mile and include a gift card or a small gift to show your appreciation.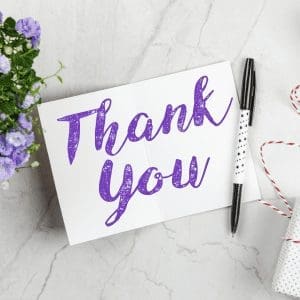 2 Donate to a teacher's project
Many teachers are passionate about specific classroom projects or initiatives that require funding. Look for opportunities to donate to a teacher's project through crowdfunding sites or school fundraisers. You can also reach out to teachers and ask them about their projects and how you can help. Your donation can make a big difference in creating innovative learning opportunities for students.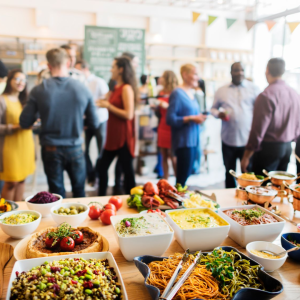 3. Organize a special event
Plan a special event for the teachers in your school or community to thank them for their hard work. This could be a breakfast or an after-school reception. Involve parents, students, and the community by asking for donations of food, drinks, or decorations. Create a video or a slideshow to show images of the teachers in action and their impact on students' lives. You can even invite local businesses to donate prizes or gifts for the teachers.
4. Offer to volunteer
Teachers are always in need of volunteers, whether it's in the classroom, on field trips, or during special events. Offer to volunteer your time and talents to help with a project or a program. You can even share your professional expertise or your hobbies with the students by leading a workshop or speaking at career day.
5. Spread the word
Spread the word about Teacher Appreciation Week and the importance of supporting education. Share posts on 
social media
, use hashtags, and show appreciation for teachers in your community.
Get involved in social discussions and on Thursday (May 11), upload a #TBT of you and your favorite teacher and thank them using #ThankATeacher. This will help to encourage others to get involved and to show their appreciation for teachers in their lives.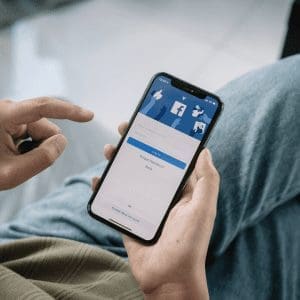 By celebrating Teacher Appreciation Week, we can show our gratitude, support, and encouragement for our teachers' work and their passion for education. Let's make Teacher Appreciation Week 2023 one to remember for all the educators in our lives!