Update May 2020 We are still shipping worldwide. Although are not open for collection.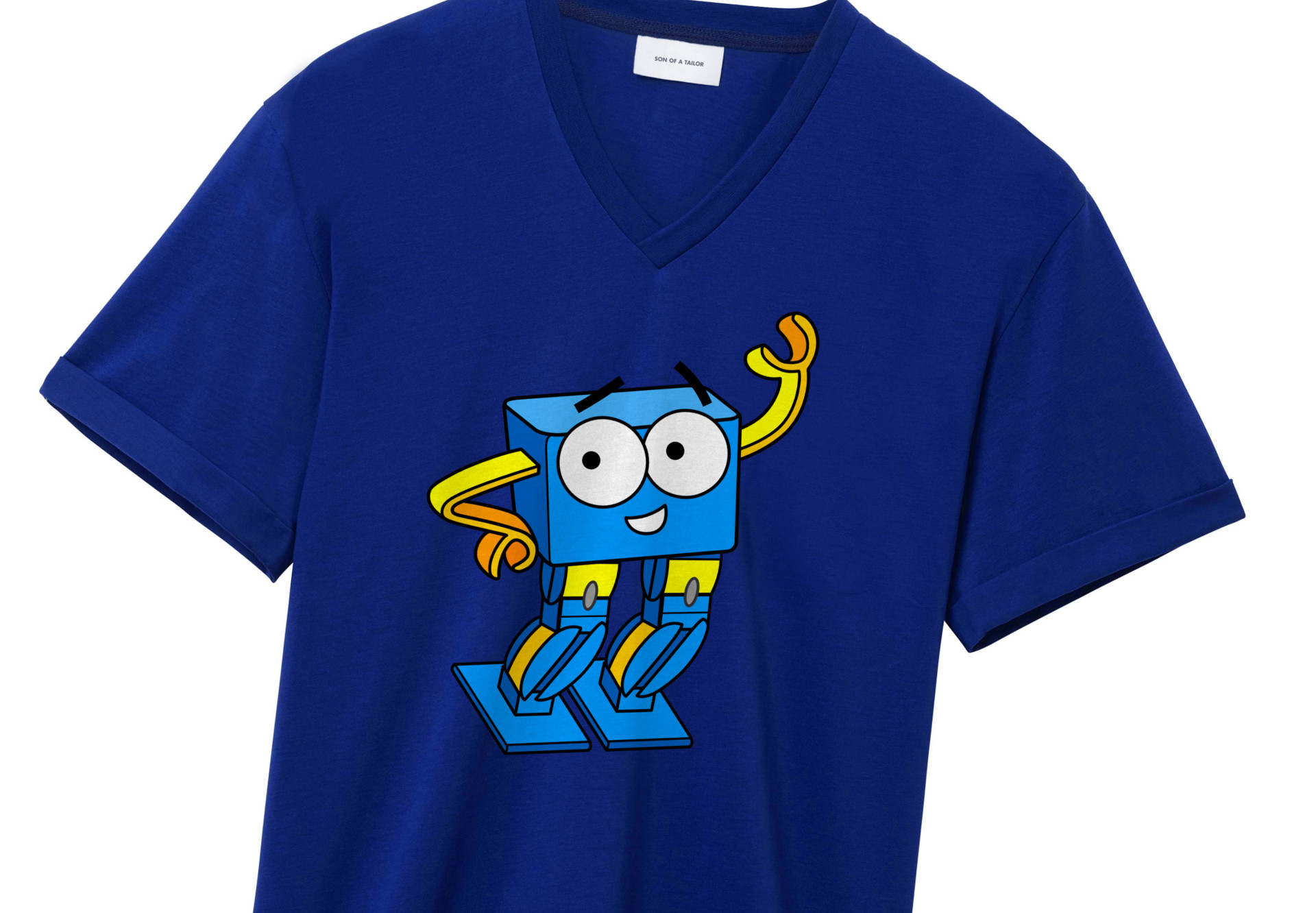 'Martoon' T-Shirt (Kids 5-6)
SKU 8
Retired Product — We no longer carry this item for sale. We're keeping this page here for reference only.
A blue tshirt with Marty the Robot printed on the front. Lovely.
Product Categories:
Merch