Update May 2020 We are still shipping worldwide. Although are not open for collection.
Marty Kit & 10 Lesson Bundle
£150.00

£250.00

Out of Stock
SKU 32
Learn coding and Robotics at home
This special bundle includes a Marty the Robot kit, to build your very own walking, dancing programmable robot friend, and a 10 lesson bundle to introduce you to game design, coding and robotics
Simple tutorials guide you through the topics, and video call support with our team of educational experts is included
Includes a Marty the Robot kit
Out of Stock — This item is not in stock, and so is not available for purchase.
Product Categories:
Robots
Education
Home & Maker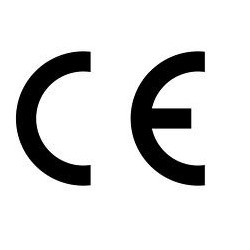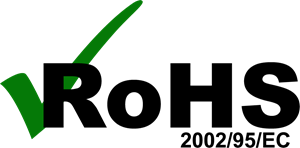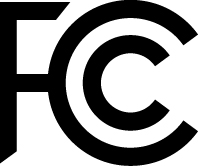 UN3481