Update May 2020 We are still shipping worldwide. Although are not open for collection.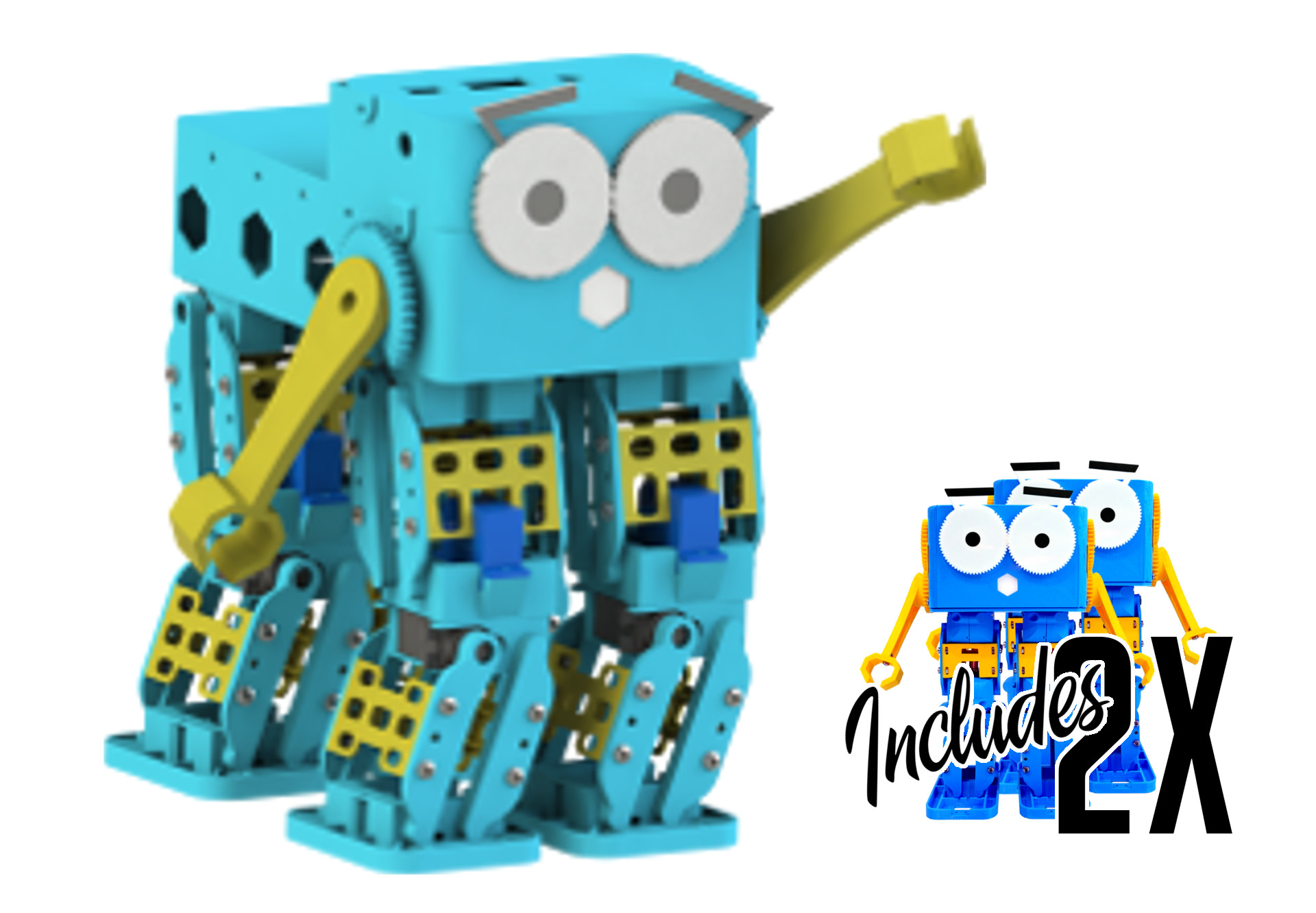 Marty The Centaur
SKU 3
Retired Product — We no longer carry this item for sale. We're keeping this page here for reference only.
Marty is a fully programmable, WiFi enabled walking robot for kids, makers, educators, and for anybody who just wants a cute robot.
Marty makes learning about programming, electronics, and mechanical engineering a fun and engaging process. He is designed to be customisable with 3D printed parts, and is also completely upgradeable.
Product Categories:
Robots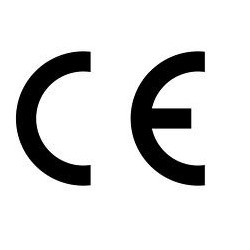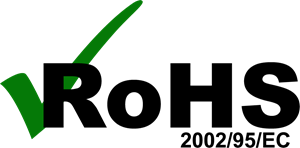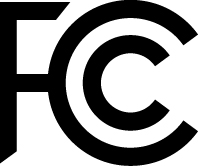 UN3481